Click on the image to get more details…
---
Circuit breaker testing can be very complex and very challenging, but when you know what you need, it can be simplified. Our experts have put together some common tests that should never be forgotten. Take a look at 12 things that should be considered before your product leaves the factory.
Click on the image for more details ↓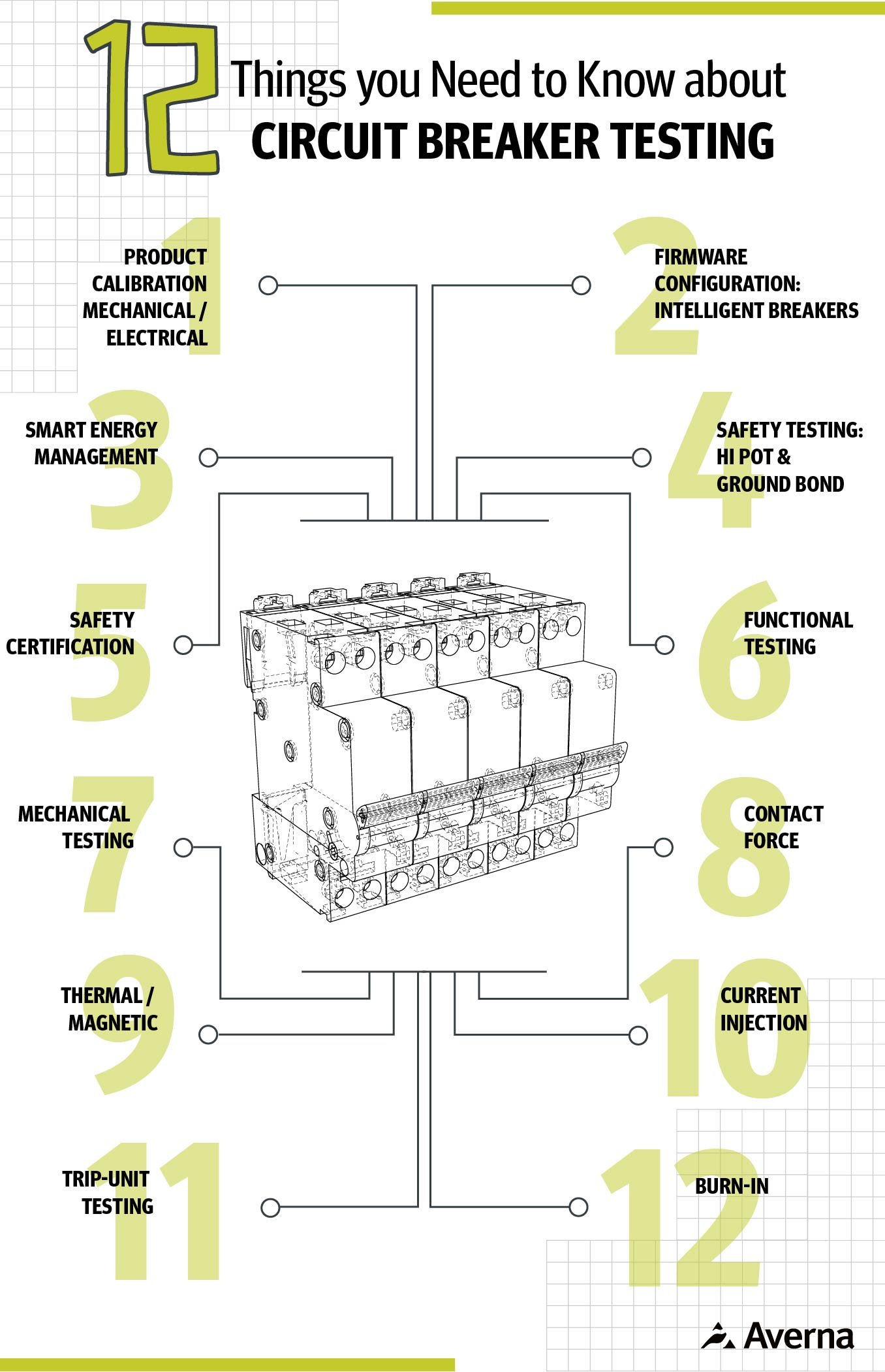 For questions about circuit breaker testing, please contact Averna.
You may also be interested in…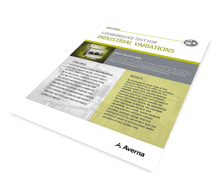 See how we helped this customer perform auxiliary, voltage drop, mechanical and dielectric tests for multiple variations of their circuit breakers in under one minute!
Get in touch with our experts or navigate through our resource center.